Everybody deserves to have happy
.
Working with us doesn't have to be complicated
Speak to us with no pressure or obligation, let's find out where you are currently at.
We support you in working together to achieve your goals.
Reduce stress, improve communication and live a better life.
This is why we do what we do...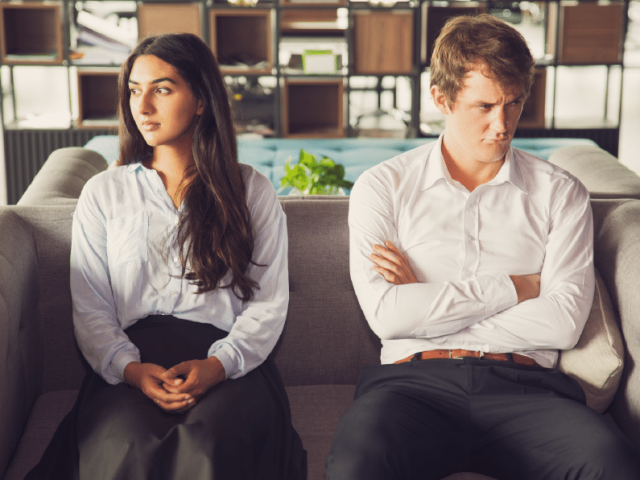 Conflict Resolution and Mediation
If you are experiencing conflict and having trouble communicating effectively about the issues at hand, our mediation service will help you do just that.
We offer a 1-day course, which is an overview of mediation and a CPDSO accredited 3-day course which will provide you with all the skills required to facilitate mediation and conflict resolution yourself.
This is our accredited conflict resolution workshop for children in years 4 – 7, available to school classes and youth groups. Its purpose is to help children develop their conflict resolution skills at a young age.
Are You Ready To Make A Change?
We Have Been Supported By
A Donation Makes A Big Difference
Your donations help us to build better relationships. We are grateful for any amount.