The most far-reaching change in divorce laws in decades has come into force – ending the need for separating couples to blame one of themselves.
The launch of no-fault divorces for England and Wales comes after years of campaigning by family lawyers.
They argue the removal of blame from divorce will help more people rebuild their lives and protect children.
A form of no-fault divorce exists in Scotland – but blame rules will remain in force in Northern Ireland.
What's been the system until now?
Under the old rules in England and Wales, anyone who wanted to split swiftly had to accuse their partner in a divorce petition of desertion, adultery or unreasonable behaviour.
If not, they had to spend two years apart if both partners agreed, or five, if one of the couple objected to the split.
Most family law experts have long said the system exacerbated problems for a separating couple – making it harder for them to agree over finances, assets and the future of their children.
It also trapped people in loveless and sometimes abusive marriages as the dissenting partner controlled the one who wanted to leave.
What's the new divorce system?
One partner, or both acting together, can file for divorce, without having to give a reason or apportion blame.
A statement that their marriage is over will, in most cases, be all the proof the court needs.
There is a 20-week period between starting proceedings and applying for a conditional order, and a further six-week period before divorce is granted.
The same no-fault rule applies to the dissolution of civil partnerships.
Judges will still step in to resolve disputes over children, maintenance or the just division of wealth.
But those cases aside, legal experts say that the reforms will help a huge number of the 100,000 couples who divorce every year – people like Olivia Jack from north London.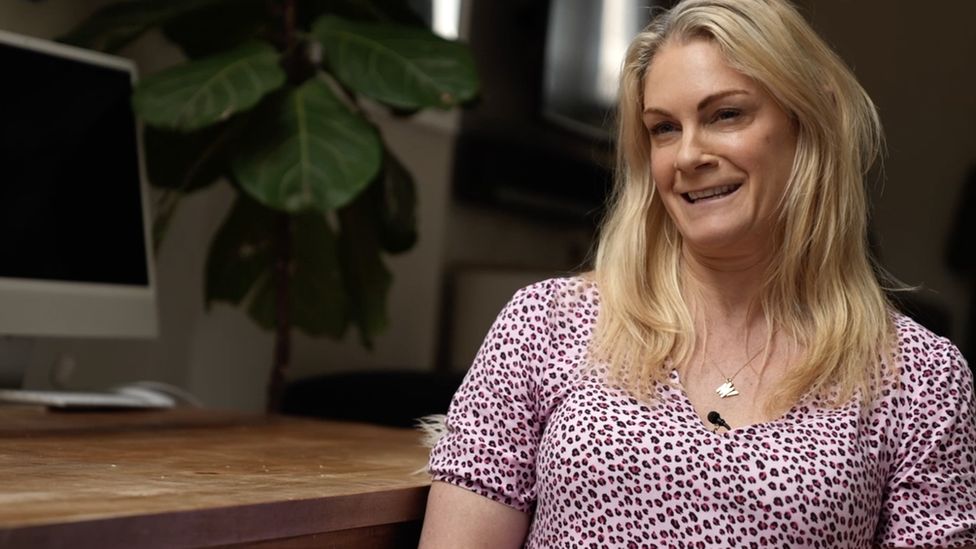 When Ms Jack concluded in 2018 her marriage was over, she was shocked when a divorce lawyer explained she would have to blame her husband if she wanted out quickly.
"I felt very uncomfortable right from the beginning," she says.
"Someone had to be the bad guy. So, once I found out about the need to apportion blame, that put the brakes on.
"It felt that it was not going to be useful to the divorce process, especially when young children were involved."
The couple decided to wait out the two years – and they used the time to work with a divorce coach to agree how best to look after their children and divide their assets.
At the end of the two-year period, they legally parted – the closest they could come to a quick no-fault divorce.
What's been the reaction to the new law?
Olivia says she and her ex-husband would have used the new law had it been available, because they wanted to part without becoming enemies for life.
And it's a view shared by the divorce law profession.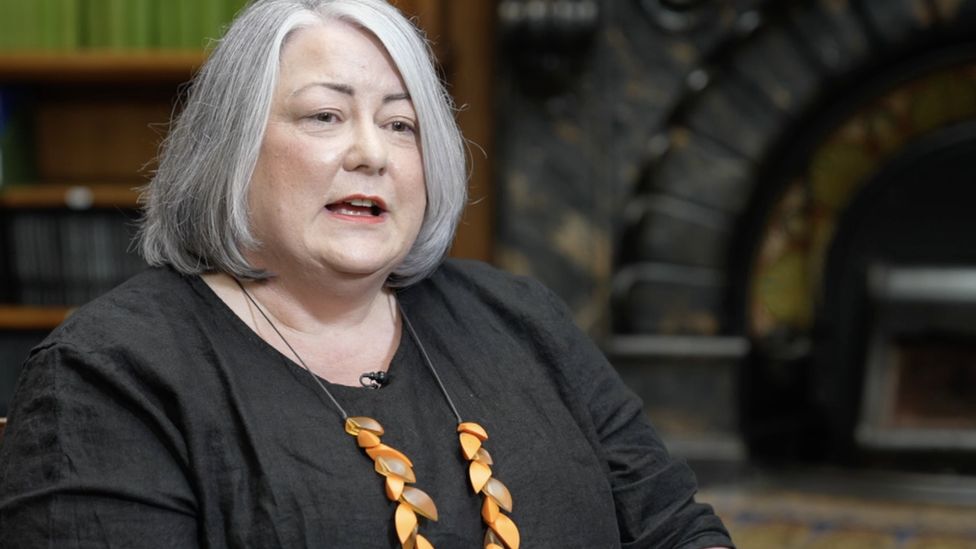 Karen Dovaston of the Law Society's family law committee has lobbied for years for no-fault divorces.
"This new law will be more humane," she says.
"It also recognises the dignity of people wanting to be divorced, and it gives them some autonomy.
"I'm hoping that that sets the tone and the culture and it will roll over into resolving financial and children matters – that's where you really want to have a civilised settlement and a resolution."

103,592 couples divorced in England and Wales in 2020
Approximately a third of marriages end in divorce, based on all unions between 1964 and 2019
Divorce rates have been declining for 10 years

Kate Daly set up Amicable, the divorce service Olivia and her ex used, after her own expensive and acrimonious experience of the law.
"When a divorcing couple are being wrenched apart emotionally and financially, their most precious commodity is co-operation," she says.
"The last thing they want or need is to drip-feed the poison of blame into the divorce process. Blame inflames bitterness and recrimination."

Other countries with no-fault divorce laws:
Sweden (Since 1973)
Australia (1975)
Germany (1976)
Canada (1986)
Spain (2005)
Malta (2011)

Why has it taken so long to change the law ?
Over 30 years, the proposals were repeatedly considered by governments – and in 2018 the Supreme Court asked Parliament to reconsider the law.
It said it had been forced to block Tini Owens, a woman from Worcestershire, from splitting from her husband because of legal questions over proving who was at fault.
That led to a new Divorce Act in 2020 – but ministers delayed its implementation to allow testing of a new digital portal to make splitting less painful still.
Justice Secretary Dominic Raab said the government had responded to the need for change.
"We're taking the blame game out of divorce," said Mr Raab.
"This is a compassionate, also common-sense measure to bring divorce into the 21st Century.
"The 20-week cooling off period is much shorter than if you have to prove fault – so in terms of the length and the anguish and the delays, this is a big step forward."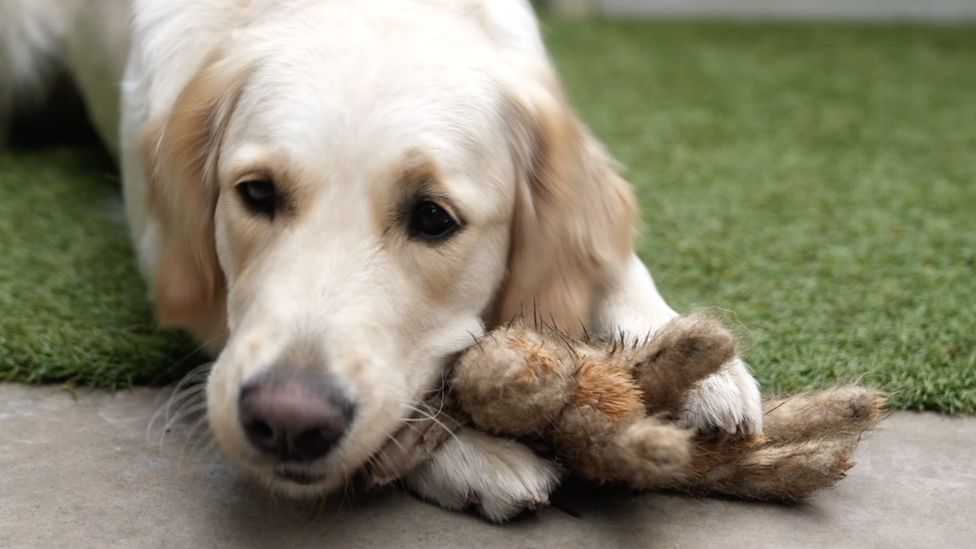 Olivia Jack is among those who says that the new system will be worth it.
She and her ex have a good working relationship – taking decisions about their children – and sharing the family dog and a car.
She hopes the new law will help many more couples find peace because, as she says, in many cases, there's no blame – just a need to move on.
Source BBC NEWS